Pri nas lahko naročite trsne cepljenke na daljšo podlago (90 cm), ki so primerne za posajanje starejšega vinograda. Poleg tega nudimo tudi strojno sajenje, svetovanje pri izbiri sort in zasaditvi novih vinogradov.
Deep ploughing is a ploughing to a depth greater than 50 cm. The depth depends on the type of soil, climate, and land slopes.
Cepljenke vam strojno posadimo preko GPS sistema. Prednosti: velika natančnost in zmogljivost.
Naša prednost je, da vam znamo svetovati o pravilni pripravi tal in izbiri podlage, pomagamo vam tudi izbrati optimalno sorto glede na vašo lokacijo.

Naše trsnice, podlage in vinograde si lahko ogledate pri nas na Bresnici v Podgorcih.

Pri nas dobite trsne cepljenke vrhunske kvalitete, najboljše podlage in klone svetovno priznanih sort grozdja.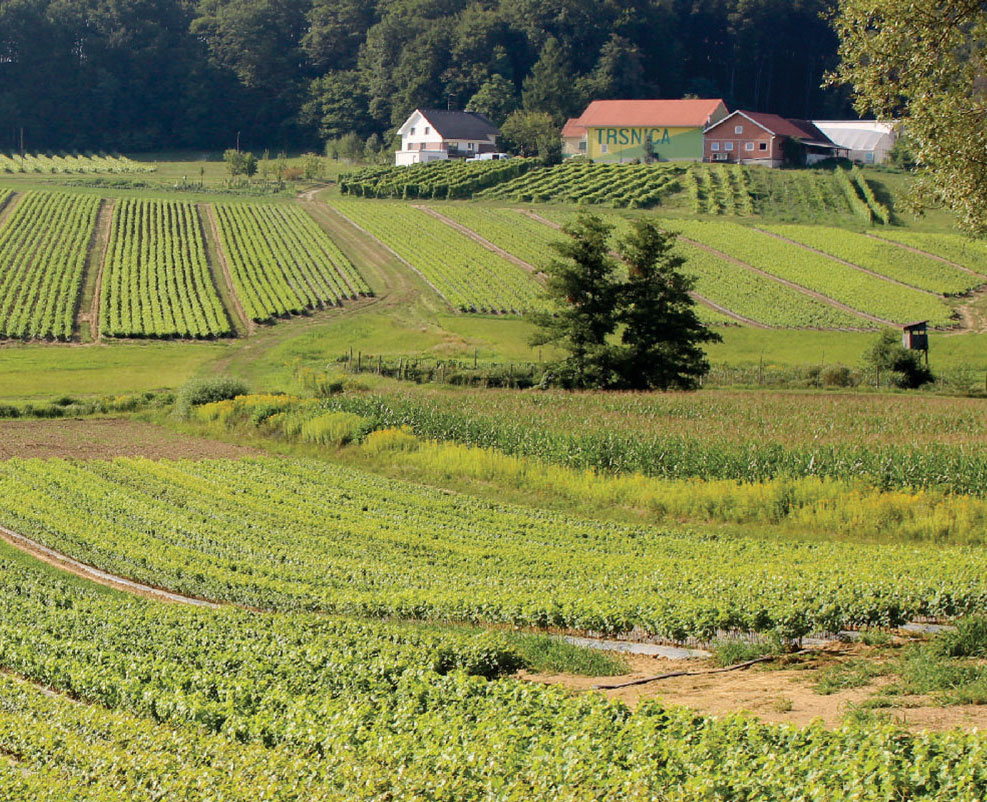 Zahvaljujoč pridnim delavcem so vsi naši izdelki skrbno izdelani, dodelani in preizkušeni.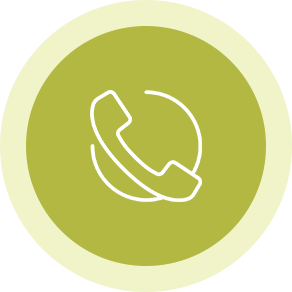 01. Call us or visit us
We advise you on the correct soil preparation and help you choose suitable rootstock. Moreover, we help you select optimal vine variety according to your location, soil and climate condition.
02. Order
To order, please fill in the enquiry form or send us an e-mail at sandi.ziher@siol.net.
03. Paid
Depending on the order, we will prepare an estimate for you.
04. Take your order
Within five days, your order will be prepared and waiting for you in our vine nursery in Bresnica.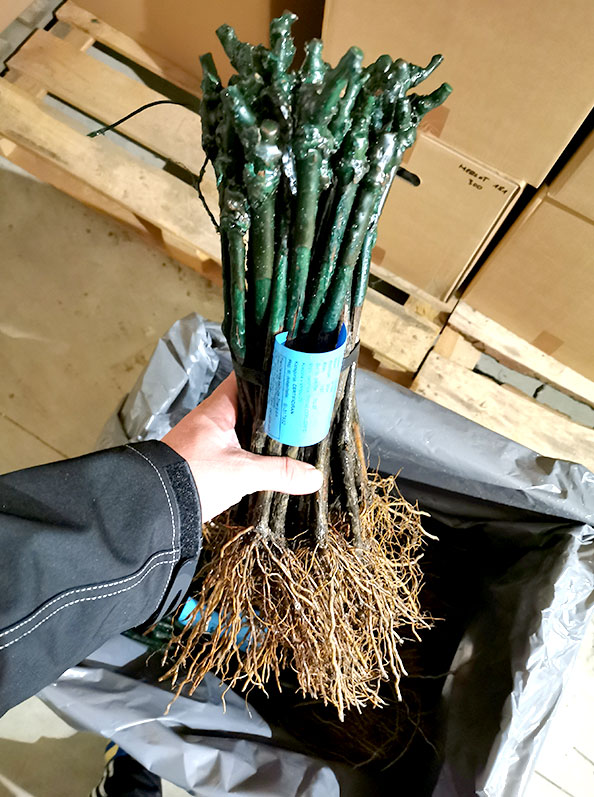 Moderna tehnologija pridelave, lastna pridelava certificiranih podlag in certificiranih cepičev nam omogočajo, da vam ponudimo visokokvalitetne certificirane trsne cepljenke različnih klonov. Cepljene so na cepiče klonske selekcije na različnih podlagah klonov – 125AA, SO4, K5BB, Binova, Fercal. V trsnici pridelujemo cepljenke sort trsnega izbora in cepljenke cepljene na visoke podlage (za podsajevanje).